Start at the desired time, with pre-select programme
With the time delay function you can pre-select the programme for the desired start time. This allows you to handle your appliance conveniently, at any time during the day, during work hours or at night. After the start of the programme a display indicates the precise remaining time.
Auto Programme ensure automatically the best cleaning performance.
Put all kinds of soiled dishes inside and Auto Programme will take care of all of them. This programme perfectly adjusts the water usage, water temperature and rinse time to give you an optimum wash, however soiled your dishes are.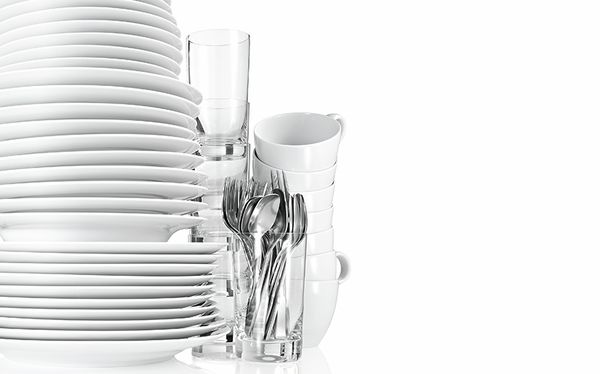 Performance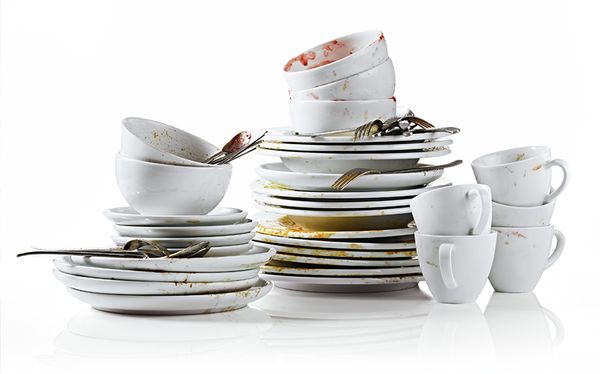 LoadSensor automatically saves water and energy for fewer dishes.
Efficient wash is a wash that saves water and electricity. And Load Sensor is exactly for that. Its rotary speed sensor detects the size of the load. Then, depending on the load it uses only that much water, as required while giving you a perfect wash.
EcoSilence Drive: powerful, durable, quiet and efficient.
It is quite powerful and durable, It ensures low power consumption and high cleaning efficiency. It also works without brushes and ensures top results. Not just that it's innovative magnet technology works without friction for vertually wear-free operation.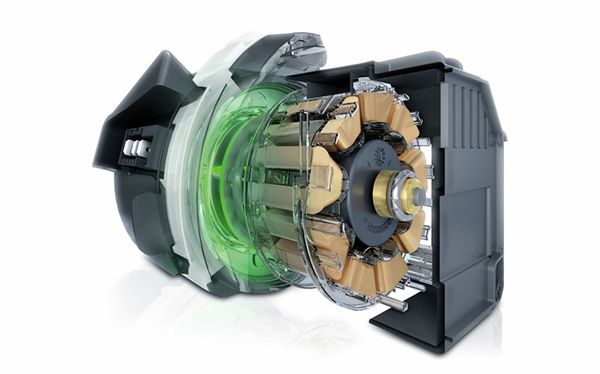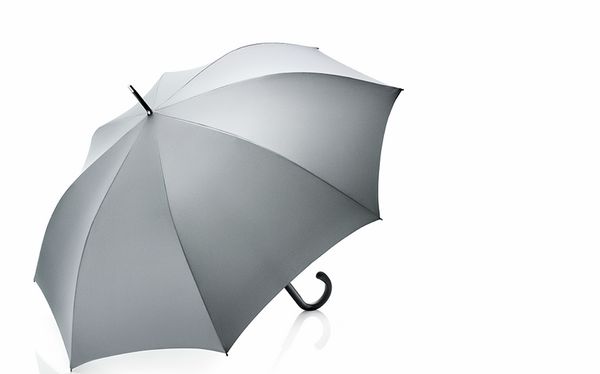 Our quality guarantee: 10-year rust through warranty against interior rusting.