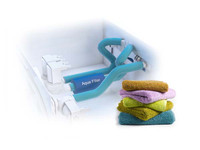 Aqua Energie
This built-in device energises the water in this washing machine. The filter treatment, on the other hand, aids the detergent in dissolving better to ensure that your clothes and linen get a soft wash.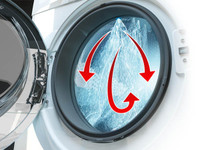 3D Wash System
It helps your clothes soak thoroughly to facilitate a better wash.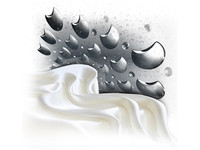 Crescent Moon Drum
The surface of this washing machine's drum boasts smooth crescent moon grooves that create a water cushion, which keeps the fabric of your clothes from getting damaged.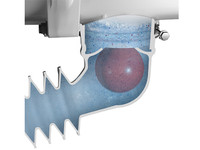 Ball Valve Technology
The Float Ball Valve retains the detergent and lets the water out. Thanks to that, you get an enhanced wash and no wastage of detergent.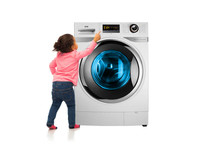 Child Lock
You can use this feature to freeze this washing machine's settings, ensuring that kids can't toy with it.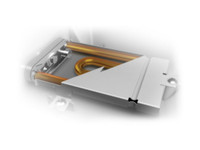 Heater
Its heater is scale-proof, rustproof and energy-efficient. On top of that, it's heater uses an innovative heater technology that makes it highly durable.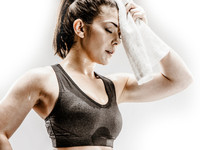 Express Wash
Get your laundry washed in about 30 minutes by using the Express Wash feature present in this IFB washing machine.
Unbalance Correction
Even if your clothes are unbalanced, this washing machine automatically detects it and then redistributes your clothes to deliver a consistent wash.
Safe-to-use
It monitors the voltage fluctuations on a constant basis. If the voltage exceeds the safe limit, then this washing machine pauses the program and resumes only when the voltage is ideal for safe operation.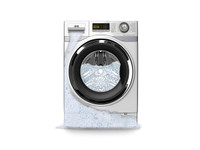 Foam Detection
It has special sensors that prevent excessive foam build-up.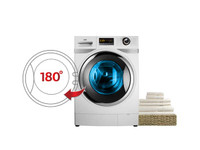 Wide Door
Not only is this refrigerator's door wide, but it also opens up to an angle of 180 degrees to help you load and unload your laundry items easily.