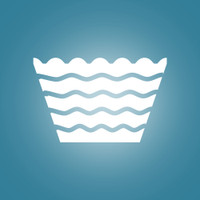 Large Water Tank
This Symphony air cooler comes with a large 27-L water tank and delivers air up to 46 cubic meters, ensuring you can experience an efficient cooling performance at all times.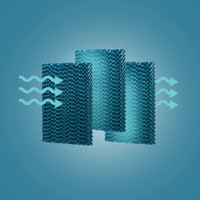 Honeycomb Cooling Pads
This air cooler features honeycomb cooling pads on three sides which help bring down the temperature of your room with ease. These honeycomb pads retain water efficiently, ensuring enhanced cooling performance.
Powerful Fan
The powerful fan of this air cooler from Symphony delivers better air throw so your room is cooled quickly and efficiently.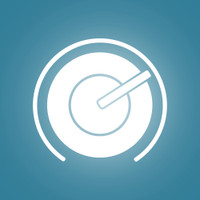 Convenient Knob Control
Thanks to the dial knob controls, you can easily and effortlessly control the cooling of this appliance so you can enjoy an optimal cooling experience.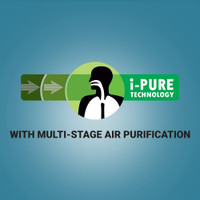 i-PURE Technology
With this appliance in your home, you will not only feel cool and comfortable but also breathe in hygienic air. This air cooler features the i-PURE technology, which also comes with multistage air purification filters, like the allergy filter, bacteria filters, smell filter, PM 2.5 wash filter, and the dust filter.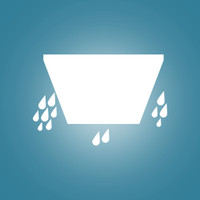 Cool Flow Dispenser
This 27-L air cooler from Symphony comes with a cool flow dispenser that evenly distributes the water so you can experience better cooling effects.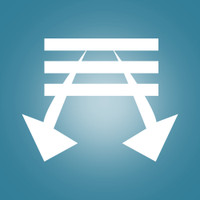 Automatic Louvers
You can enjoy even cooling throughout the room, thanks to the automatic movement of the louvers.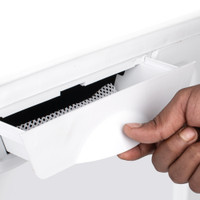 Water/Ice Inlet Chamber
This air cooler comes with a dedicated water/ice chamber. You can fill ice in this chamber when you want your room temperature to reduce drastically. Moreover, the design of this chamber helps in enhancing the cooling capacity of the cooler.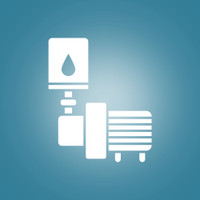 Powerful Pump
This air cooler comes with a dura-pump, ensuring its durability and longevity.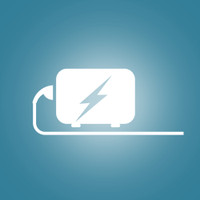 Runs on Inverter
This appliance can run on your home inverter, ensuring you stay cool even when there is a power outage in your area.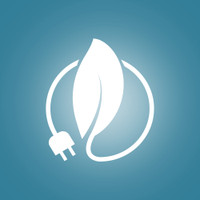 Energy-efficient
This Symphony air cooler consumes less electricity to function optimally, thereby reducing your monthly electricity bills.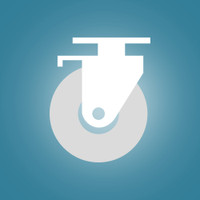 Easy Mobility
This 27-L air cooler comes with castor wheels that can easily rotate by up to 360°, making it easy to move this appliance from one room to another.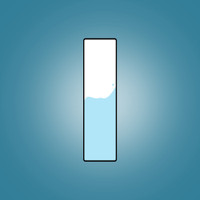 Water Level Indicator
Thanks to the water level indicator, you can easily know the status of the water in the tank. This helps you refill it in time so you can enjoy uninterrupted cooling at all times.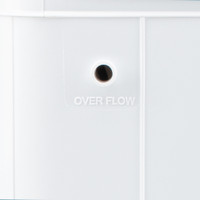 Overflow Outlet
You can use the overflow outlet to drain-off the excess water from the tank. You can easily collect this excess water in a bucket, thereby minimizing spillage.