Product Description
Let the impressive and innovative features of Whirlpool 215 L direct-cool single door refrigerator ensure that you and your loved ones eat fresh food to live a healthy life. This essential kitchen appliance comes with a Moisture Control System, Micro Block, and Whirlpool's 6TH SENSE Fresh Control Technology to keep your edibles fresh and healthy for a long time.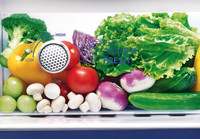 Moisture Control System and Micro Block Technology for Garden Fresh Veggies
This refrigerator's crisper features an Advanced Moisture Control knob and a Micro Block Technology to maintain the optimum moisture of stored vegetables. It also prevents bacterial growth and keeps your vegetables garden fresh for up to 7 days.
Insulated Capillary Technology for Quick Ice Making
The laminar air flow along with Insulated Capillary Technology and a powerful compressor gives you ice for your drinks in no time.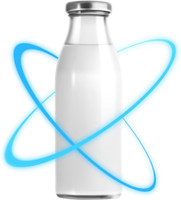 Preserves Milk Even During Power Cut
This kitchen appliance comes with a magic chiller and laminar air flow that ensure that the milk inside the refrigerator is not spoilt even when there is a power outage of up to 12 hours.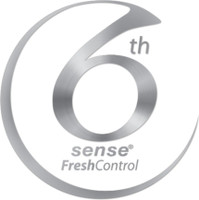 6th SENSE FreshControl Technology for Long-lasting Freshness
Savour the natural taste and flavours of fruits and vegetables for up to 7 days, thanks to this Whirlpool technology.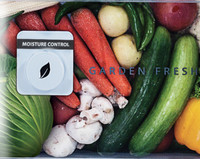 Advanced Moisture Control Knob
This with an in-built Freshonizer with 4 Modes keeps fruits and vegetables fresh and healthy.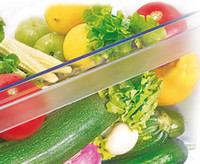 Trizone Crisper to Store Vegetables
You can store vegetables in different zones for optimal freshness.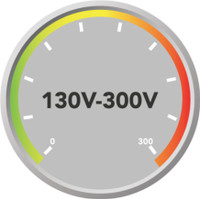 Stabilizer-free Operation
This refrigerator can withstand voltage fluctuations between 130 V and 300 V.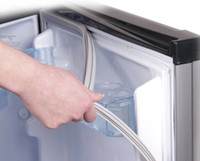 Removable Anti-bacterial Gasket
The removable airtight gasket is easy to clean and it keeps the door liner clean. Also, it prevents the build-up of fungi and bacteria to keep your food healthy.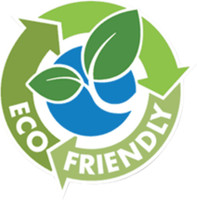 Eco-friendly Cyclopentane Insulation
The insulation material of this refrigerator is environment-friendly and it helps to reduce carbon emissions.