Product Description
This 245 L Whirlpool refrigerator is here to safeguard the freshness, flavour, and aroma of your food items for a long time. It is equipped with an Easy Access Vegetable Crisper that prevents up to 99.9% of bacterial growth (thanks to the MicroBlock Technology), which keeps the freshness of your veggies intact for a long period of time.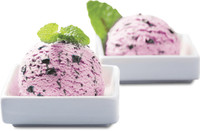 6th SENSE DeepFreeze Technology
To ensure that this refrigerator consumes minimum energy to reach the coldest temperature, it makes use of the DeepFreeze Technology. It also features full and circular air flow, which keeps ice creams and other frozen food items free of ice crystals.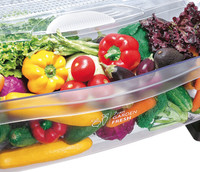 Easy Access Vegetable Crisper
The MicroBlock technology prevents up to 99.9% of bacterial growth, which protects the freshness of your veggies for a longer period of time.
MicroBlock
A special anti-microbial additive is present in the material of the vegetable crisper and the ice twister and collector of this refrigerator. This material kills up to 99.9% of microbes, protecting the contents of this refrigerator against contamination.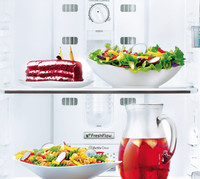 Freshflow Air Tower with Flexi Vents
The scientifically designed Freshflow air tower and strategically placed vents emit cool and fresh air into the different sections of this appliance. This provides uniform cooling for long-lasting freshness.
Active Deo
The Active Deo feature is integrated at the bottom of the Freshflow air tower. And, its effective anti-odour action helps keep the environment of this refrigerator fresh and odour-free.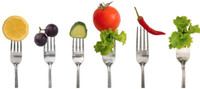 Anti-bacterial Filters
These filters ensure that the air inside the appliance is clean and fresh, which helps keep your stored food fresh and safe to consume.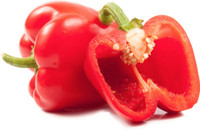 Freshonizer
This feature reduces oxidation to maintain the original freshness of the contents stored inside the refrigerator.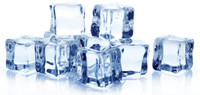 Ice Twister and Collector
With an easy twist action, you can conveniently dispense and collect ice cubes inside the ice collector box.

Chilling Gel
This feature stores cool air and releases it into the environment of the refrigerator during power cuts.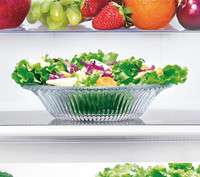 Extra Shelf
The additional toughened shelf that is provided on the shelf of the vegetable crisper provides you with extra storage space. This gives you more room to store your food items.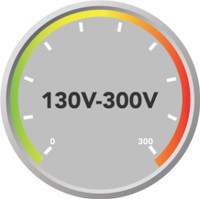 Stabilizer-free Operation
This Whirlpool refrigerator can stably operate even in high voltage fluctuating conditions (130 V – 300 V). It does not require a separate stabilizer to carry out this function.