Featured Products
Regular price
Rs. 7,874.00
Rs. 10,499.00
Regular price
Rs. 10,990.00
Regular price
Rs. 13,999.00
Rs. 15,000.00
Sidebar
IFB Washing Machine Fully-Automatic Top Loading TL-RCG/RCSG Aqua (6.5 kg)
Rs. 19,790.00 Rs. 21,990.00
You can stop worrying about that huge load of laundry back at home. The IFB 6.5 kg Fully Automatic Top Load Washing Machine provides you with a perfect wash while still being gentle on your clothes. Features like Deep Clean, Aqua Energie, Aqua Spa Therapy gives your clothes a soft wash without going easy on stains. The Smart Sense feature saves water and detergent with the use of a built-in smart sensor.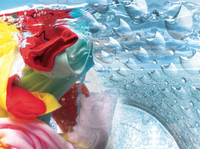 Deep Clean Technology


This feature removes stains with a tough hand while making sure to be gentle on the fabrics. The Triadic Pulsator Cleaning Engine makes your clothes look fresh and new as the day you bought them.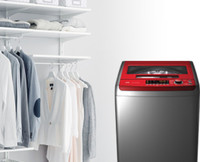 Aqua Spa Therapy


Give your clothes the care they deserve by hydrating, exfoliating, cleansing and rejuvenating.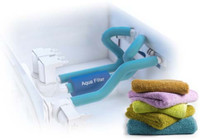 Aqua Energie


The built-in filter finely dissolves the detergent to wash your clothes with a soft yet fine touch.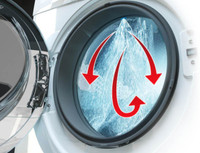 3D Wash System


This water system soaks your clothes completely for effective washing.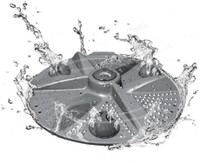 Triadic Pulsator


As the name suggests, dirt and stains are thoroughly removed in 3 simple steps. The soft scrub pads provide a gentle cleaning to remove stubborn dirt. Then Powerful Swirl Jets make sure that every corner of the fabric is free from dirt. The Mechanical Centre Punch action drives the dirt out, making the clothes soft and clean.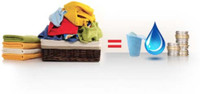 Smart Sense


Save unnecessary wastage of water and detergent with the help of the built-in Smart Weight Sensor.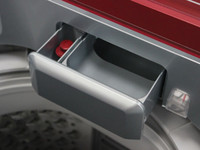 Auto Softener Dispenser


This dispenser ensures your clothes remain soft by adding softener before the washing cycle.


Crescent Moon Drum


It ensures that your clothes don't get damaged even after a tough wash with the help of a water cushion that's created by grooves present on the drum surface.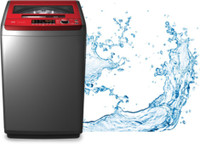 Hygiene Plus


It protects your skin from detergent residue through extra rinses.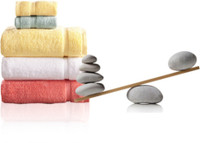 Auto Balance System


Redistribution of unbalanced clothes is done automatically to ensure stability.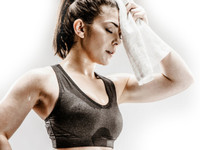 Express Wash


If you're in a hurry, this feature provides a quick wash which is perfect for mildly stained clothes such as your gym wear.


High Low Voltage Protection


Your machine is also protected against damage from fluctuations in voltage. It pauses when it detects a dangerous fluctuation, and continues the cycle automatically when it stabilises.




Fully Automatic Top Load Washing Machines are ergonomically friendly and provide great wash quality


720 rpm : Higher the spin speed, lower the drying time


Number of wash programs - 6 : With higher wash programs-Wash a variety of fabrics


6.5 kg