Featured Products
Regular price
Rs. 7,874.00
Rs. 10,499.00
Regular price
Rs. 10,990.00
Regular price
Rs. 13,999.00
Rs. 15,000.00
Sidebar
Preethi Electric Rice Cooker RC-319 (1 Litre)
Rs. 2,540.00 Rs. 3,389.00
Bring home the Preethi RC - 319 1 L Electric Rice Cooker and make any recipe, from the sumptuous Biriyani to the delectable payasam, real easy and quick.
Design and Capacity


This cooker features an Electro Static spray painted body and a stainless steel lid. The cooker weighs 1.8 kg and has a capacity of 1 litre.


Multi-Utility


Too many guests at home? This multi-utility cooker makes your kitchen chores easy and quick. You can cook as many dishes as you want with this cooker. Make pulav, halwa, gravy, rasam and much more.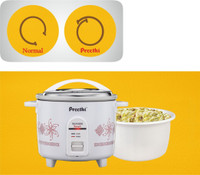 Consistent and Uniform Cooking


This appliance features an overlapped heating coil for uniform cooking. Not only does this cooker ensure consistency in cooking but it also preserves essential nutrients in food, thanks to the Thermostat Cut-off feature that regulates heat.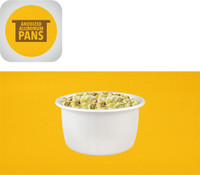 Anodised Aluminium Pan


This cooker is durable and corrosion-free. It has high-quality, thick aluminium pans that ensure uniform and consistent distribution of heat.


Keep Warm


The Keep Warm function ensures that the food stays warm for up to 4 hours after cooking.


Eco Friendly


This cooker is a RoHS-compliant product and is made of eco-friendly materials.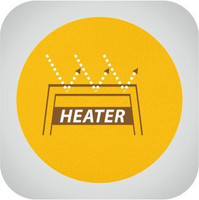 Power and Safety
This cooker consumes 450 watts. It's completely safe to use as it's protected from moisture and water seepage. It's fail proof and protected from power fluctuation.


Functions: Cooking


Capacity: 1 L


Has Auto Keep Warm Function