Featured Products
Regular price
Rs. 7,874.00
Rs. 10,499.00
Regular price
Rs. 10,990.00
Regular price
Rs. 13,999.00
Rs. 15,000.00
Sidebar
Preethi Zodiac 2.0 Mixer Grinder 750W motor with a 5-year warranty
Rs. 14,750.00 Rs. 18,545.00
We offer
5-Year Motor Warranty

2-Year Product Guarantee

Life-long Free Service
Best Suited for
Batter Equals to 10 Dosas

Chutney Equals to 95 gm

Dry Masala Equals to 150 gm

Churning Equals to ~ 1.5 cups of Butter

Coconut Milk Equals to ~ 1.5 cups of Milk

Juicing w/o Water Equals to ~ 2 cups of Juice

Blending Equals to ~ 2.5 cups of Juice

Pure Juice Equals to ~ 2 cups of Juice
Kneading Equals to 12 Roti's

Chopping Equals to 300 gm Veg

Slicing Equals to 500 gm Veg

Grating Equals to 500 gm Veg

Citrus Press Equals to 1 Dozen

Cake Batter Equals to 5 Cupcake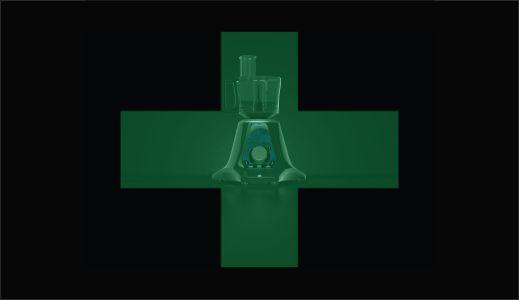 Enrich
+ Precision grinding menu enhances the Bio Availability of nutrients in your food by grinding it right. Not over processed or Under processed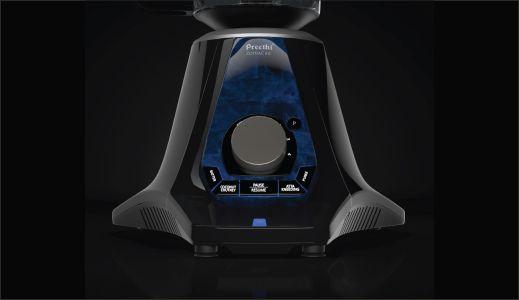 Preethi Perfect Formula
Expert chefs, Nutritionist and Engineers co-created this product to deliver the best every time with customised rotation control for every function.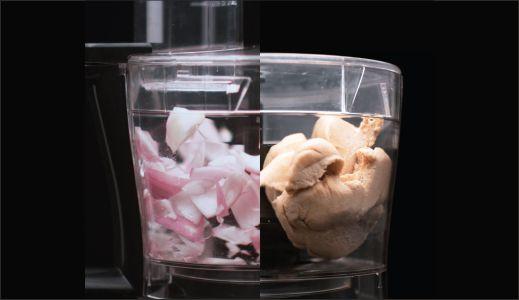 2.1 Litre Master Chef Plus Jar and Accessories
Atta Kneading Blade: Kneads 300 Gm atta into soft dough in 1 min. Experiment 10 different types of rotis with Zodiac 2.0
Chopping Blade: Chop vegetables in 4 pulses and make puree in seconds.
Slicing Blade: Slices even tough vegetables like Elephant yam, Bitter gourd etc in seconds.
Grating blades: Grates vegetables within a few seconds.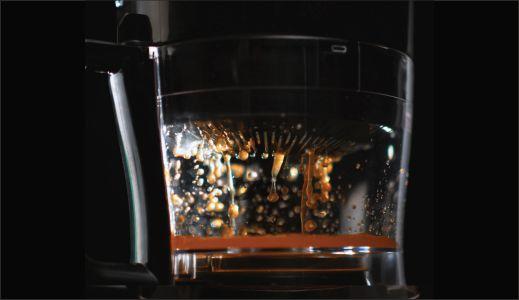 Citrus Juicing
Industry 1st feature- Citrus press in a mixer grinder, can extract citrus juice from more than 2 dozen fruits continuously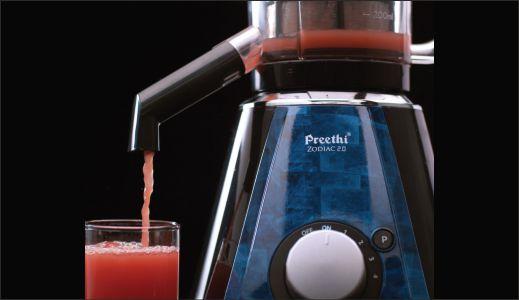 Patented 3-in -1 Insta Fresh Fruit Jucier Jar
Centrifugal Juicing : Cutter Blade assembly for pure fruit extraction without seed and pulp.
Super Extractor: Extraction of juices, coconut milk and tamarind essence made easy.
Blending: Ice Crushing, Smoothie, blending etc.,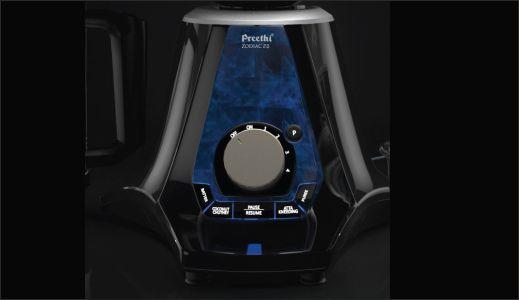 Power Safe Mode
LED blinks indicating Mixer is in power safe mode. This avoids unexpected splashes and spill over when power resumes.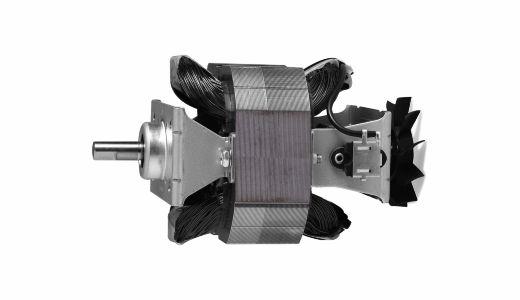 Vega W5 750W Motor
It comes with 5 Year warranty. The motor has passed 215 Hours of endurance test. Can continuously grind even Urad dal for 30 Mins*.It also grinds hard ingredients like roasted Turmeric in 2 Mins*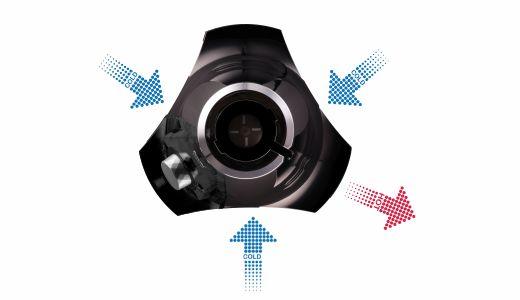 3D cooling System
Faster cooling of motor and prolongs motor life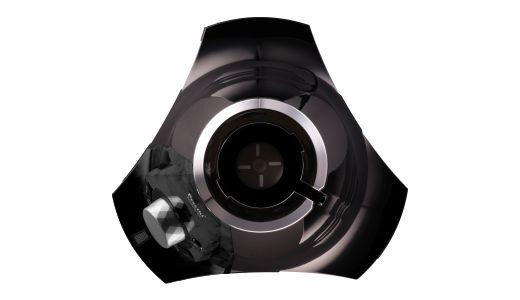 Stability
Unique Tripod design with wider base for better stability especially while grinding heavy applications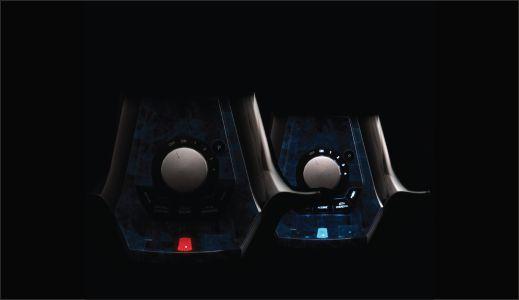 Safety Indicator
Indicates if the mixer grinder is overloaded and helps prolong the life of the motor.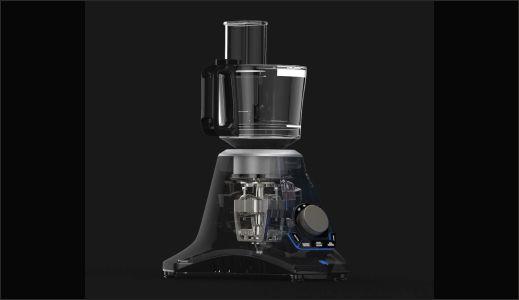 Life Long Free Service
Zero cost of labour for servicing the product throughout its life ( Spares will be charged post warranty period )