Featured Products
Regular price
Rs. 7,874.00
Rs. 10,499.00
Regular price
Rs. 10,990.00
Regular price
Rs. 13,999.00
Rs. 15,000.00
Sidebar
Preethi Zodiac Cosmo MG236 Mixer Grinder with 5 jars includes Super Extractor juicer Jar & Master chef + food processor Jar , Black
Rs. 14,900.00 Rs. 18,635.00
Preethi Zodiac Cosmo MG 236 Mixer Grinder Hands-free grinding: Secure lock system supports hands-free operation and avoids spills and pop ups,Triple safety mechanism: Secure jar and lid lock ensure maximum safety during food preparation, Powerful Vega w5 motor (750w) for superior grinding performance, Master Chef + Jar for food processing capabilities: Cube Cutting , Atta Kneading in 1 min, Chopping in just 2 pulses, Grating and Slicing in seconds, Meat mincing in minutes and Citrus Press, Non-slip Feet: Yes +
About this item
Hands-free grinding: Secure lock system supports hands-free operation and avoids spills and pop ups

Triple safety mechanism: Secure jar and lid lock ensure maximum safety during food preparation

Powerful vega w5 motor (750w) for superior grinding performance

3d air cooling technology for faster cooling and longer motor life

Wider base for greater stability during grinding and kneading

Sharp rust-proof stainless steel blades to grind tough ingredients like turmeric in just 2 minutes

Master Chef+ Jar for food processing: Cube Cutting, Atta Kneading in 1 min, Chopping in just 2 pulses, Grating and Slicing in seconds, Meat mincing in minutes and Citrus Press, Non-slip Feet.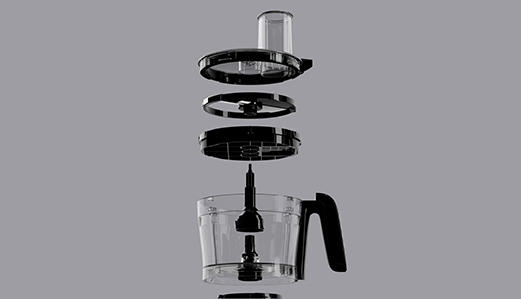 2.1 Litre Master Chef Plus Jar and Accessories
Slice & Dice Technology: Simple & efficient mechanism to dice vegetables in seconds.Designed to achieve minimal wastage of vegetables while dicing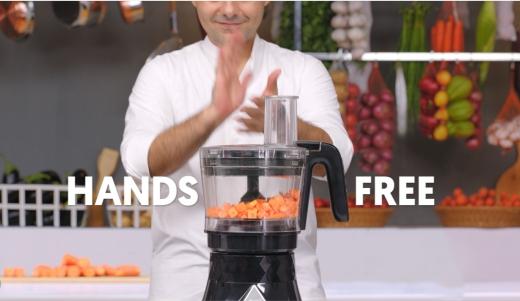 Hands-free Grinding
The Unique locking system supports hands-free grinding and avoids spills and pop ups.
Triple Safety Mechanism
The Triple Safety Mechanism ensures maximum safety during mixing, grinding, and food preparation. It ensures that the Mixer grinder doesn't switch on if the Jar lid and Jar isn't secured correctly to the base unit.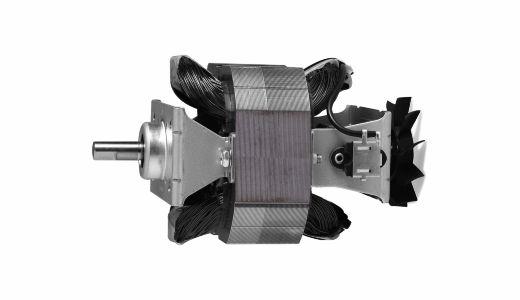 Vega W5 750W Motor
It comes with 5 Year warranty. The motor has passed 215 Hours of endurance test. Can continuously grind even Urad dal for 30 Mins*.It also grinds hard ingredients like roasted Turmeric in 2 Mins*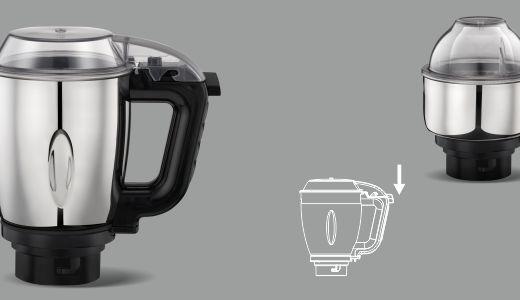 Stainless Steel Jar & Blade
These jars are made of high quality stainless steel and the blades are high precision for best performance. They also go through water load test to ensure stability and endurance.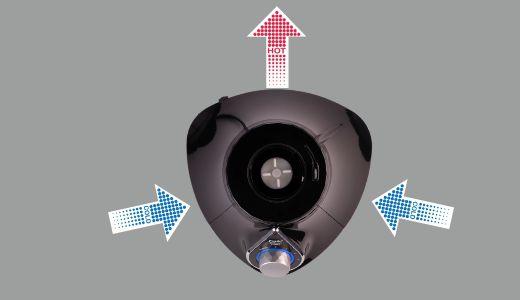 3D cooling System
Faster cooling of motor and prolongs motor life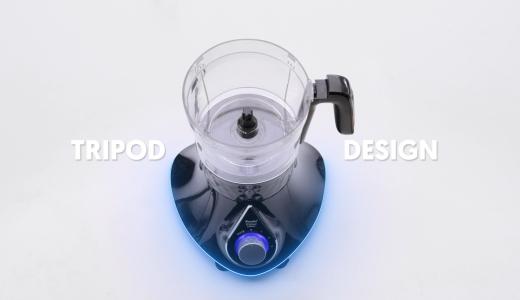 Stability
Unique Wide feet body architecture for better stability especially while grinding heavy applications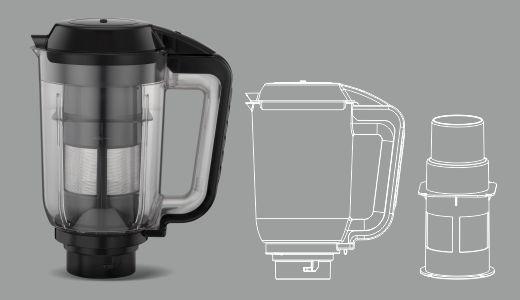 Super Extractor
Extraction of juices, coconut milk and tamarind essence made easy. The super extractor doubles as a blender for smoothie making, blending and ice crushing